Architecture In Salisbury
Next time you visit Castle Cameras, make a day of it!
Salisbury is steeped in history and packed with photographic opportunities. It does not matter when you visit, the different seasons add their own bit of charm to the Salisbury landscape.
The impressive 1795 Guildhall on Market Square is a stone's throw from our shop.
The square hosts a bustling market every Tuesday and Saturday - full of photo opportunities. Other sites near the store include the House of John a'Porte and the Poultry Cross.
---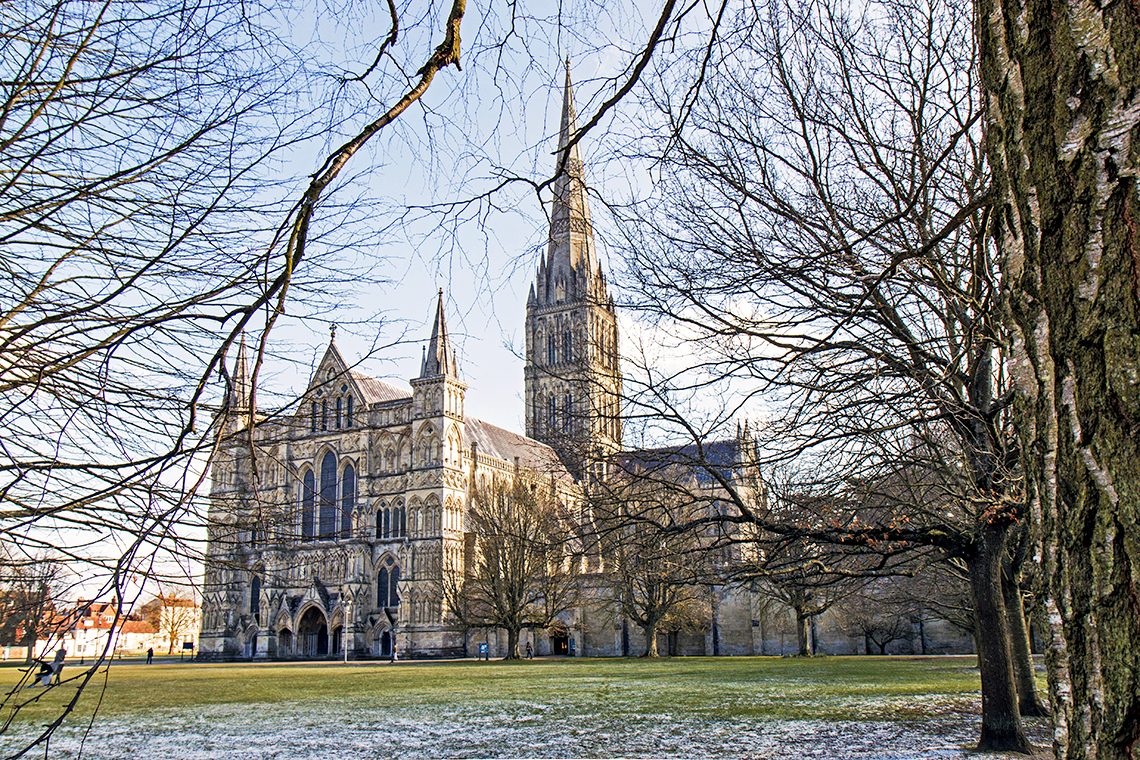 Salisbury Cathedral (February 2018)
Photograph © Simon Taylor
---
Salisbury Cathedral.
As you walk through the historic streets, you will now and again cross the River Avon to find various merchant houses, churches, Inns and city gates. After a short walk you will arrive at the town's most famous building, Salisbury Cathedral, famous the world over for its 123 metre high spire and the clock - The first clock made in the world that still runs. The cathedral dates back to 1220 and has some exquisite architectural features to photograph.
Photographs © Simon Taylor. www.simontaylorimages.co.uk
---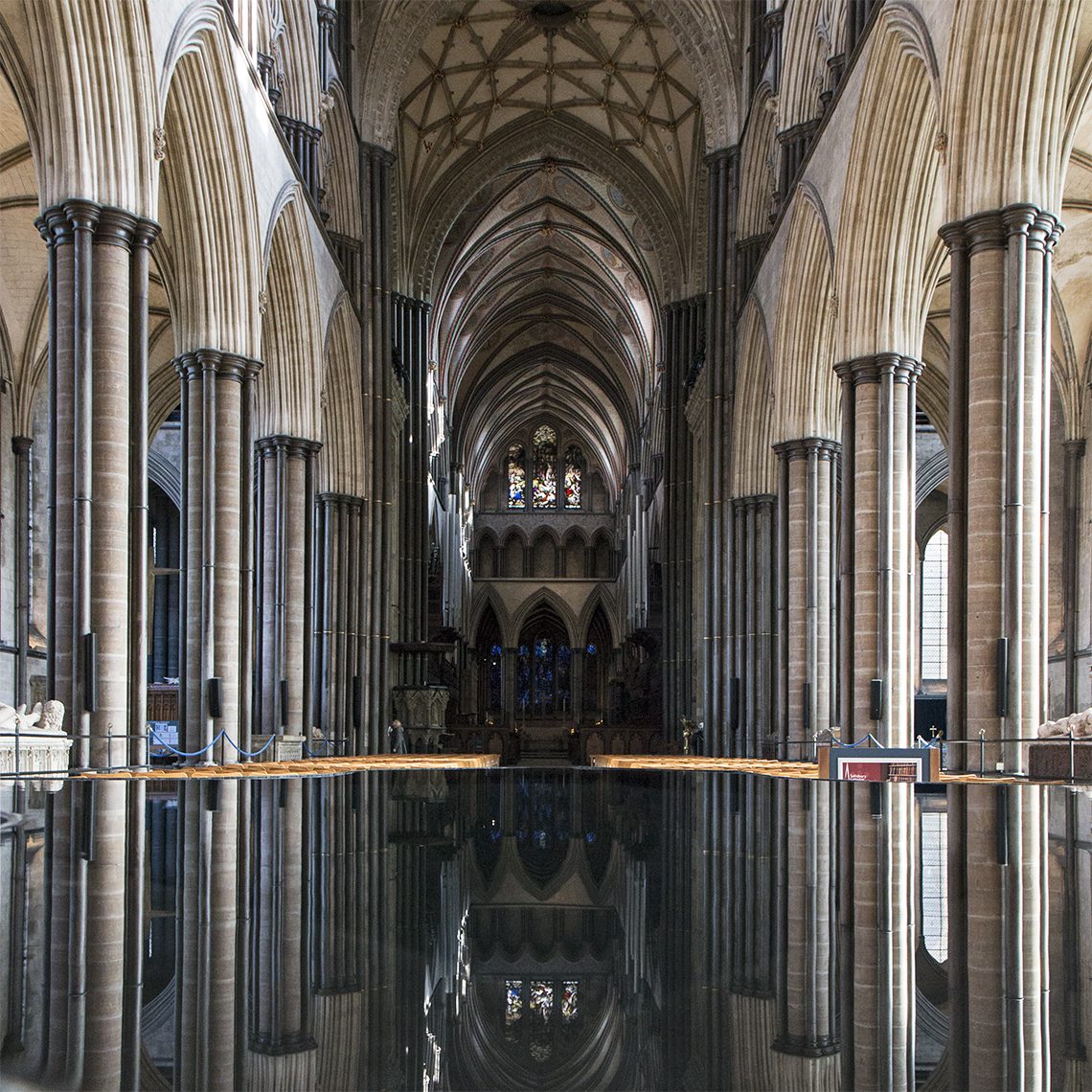 Inside Salisbury Cathedral
Photograph © Simon Taylor
---