Dorset Wildlife Trust Corporate Supporters
Proud to support and protect our Dorset wildlife
We are proud to support Dorset Wildlife Trust with their GET Buzzing Campaign
https://www.dorsetwildlifetrust.org.uk/news/get-dorset-buzzing-dwt-launches-biggest-ever-campaign-help-declining-pollinators
We are supporting the Trust at Kingcombe Centre:- https://www.kingcombe.org/
The Aim of the Project is:
To translocate a colony of Dark European Honey Bees to the Kingcombe Centre orchard and locate within a Top Bar Hive.
Once established: study what and how the bees forage and establish a teaching package aimed at schools and visitor groups, highlighting the importance of pollinators within the wider ecosystem.
Background:
The British Black Bee is in fact correctly known as The Dark European Honey Bee, Apis Mellifera Mellifera. They have been native since the last ice age. Whilst it was thought that they died out in the 1920s there has been small populations in Scotland, Wales, Ireland and recently Cornwall and Devon. They are better suited to British weather, able to fly in cooler temperature and have smaller colonies requiring less forage to survive.
---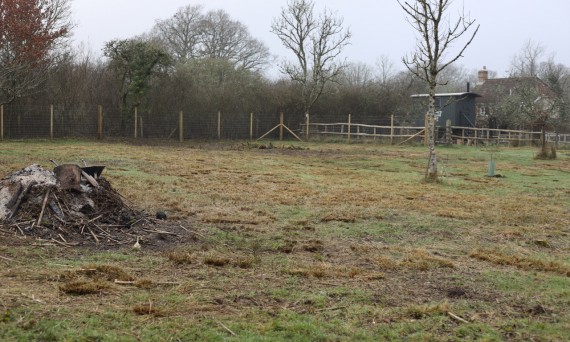 Kingcombe Centre
We visited the centre on Friday 22nd February - it was a very bleak day, but we were shown were the new orchard was to be planted and the new hive situated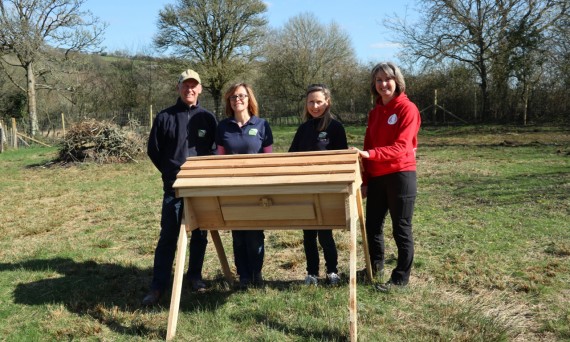 Build a Bee Hive Day
We went back on the 26th March to build A Top Bar Hive. This style of bee hive was chosen for these reasons: • less heat loss - thus less disturbance to the bees during inspection • the whole colony is allowed free range through the hive • bees build their own natural comb to the sizes they require • no need to buy frames or wax foundation
---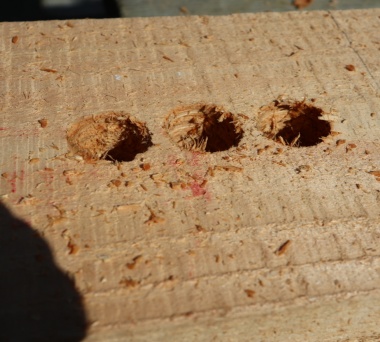 Entrance/Exit holes for the bees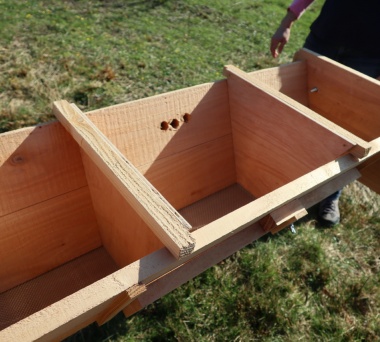 Inside view of the hive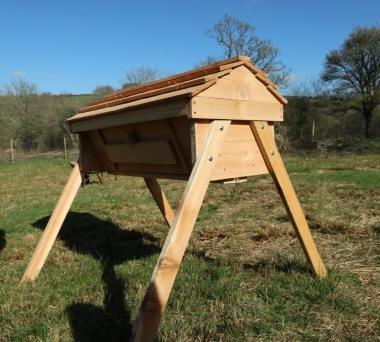 Finished hive in place
---