---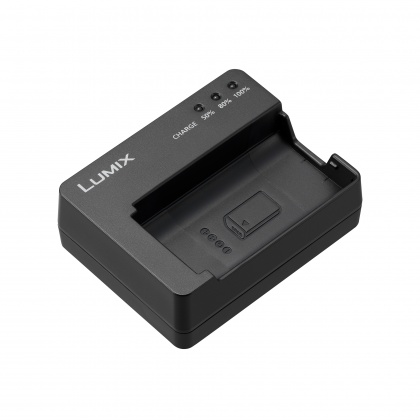 Panasonic DMW-BTC14EB Battery Charger for Lumix S series, BLJ31
Panasonic DMW-BTC14EB Battery Charger for Lumix S series, BLJ31This Battery charger is for the DMW-BLJ31 Lithium-ion Battery. The battery is for the Panasonic LUMIX S Series Cameras. Dedicated to use with the Panasonic DMW-BLJ31 rechargeable lithium-ion battery, the DMW-BTC14 Battery Charger is an efficient means for keeping your batteries powered up. An AC adapter and USB Type-C cable are included,...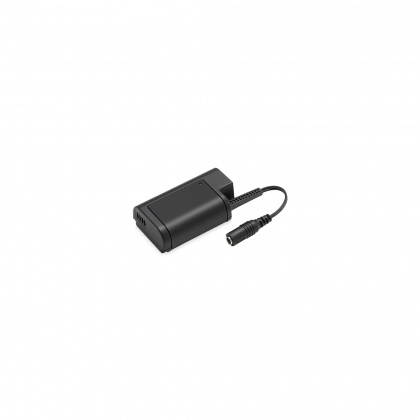 Panasonic DMW-DCC16GU DC Coupler for Lumix S series
Panasonic DMW-DCC16GU DC Coupler for Lumix S seriesDedicated to the Panasonic Lumix DC-S1 and S1R mirrorless cameras, the DMW-DCC16 DC Coupler is used to replace the internal battery and power the camera using AC power for longer, uninterrupted shooting sessions, specifically when the camera's USB Type-C port is being used. The separately available DMW-AC10 AC Adapter is required for use with this...