---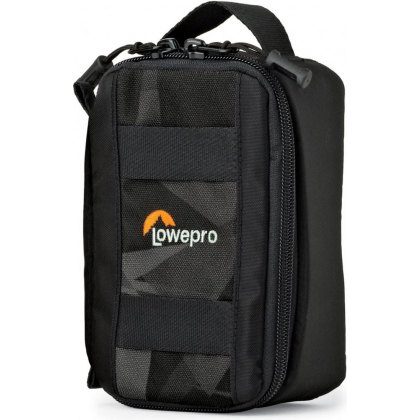 Lowepro ViewPoint CS 40, Black
Lowepro ViewPoint CS 40, Black Case This soft-sided and protective case is built with a fully padded and adjustable divider system to arrange your GoPro or other action video camera, plus small action accessories.Suits a GoPro or similar action video camera and multiple action accessoriesProtects your kit from impact, bumps and abrasion.Constructed from rugged, weather-resistant 600D and 420D polyester...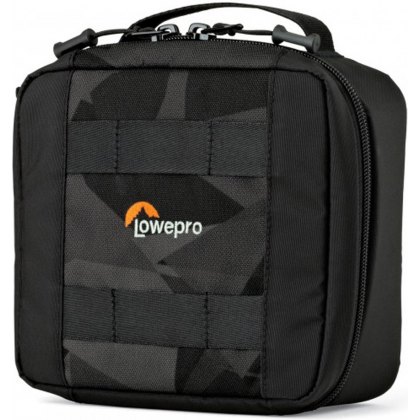 Lowepro ViewPoint CS 60, Black
Lowepro ViewPoint CS 60, Black Pack up to two complete action video camera kits in the protective and portable ViewPoint 60 case. Lowepro's soft-sided, fully padded and flexible action video camera case makes it easy to make each day more epic. Holds 2 GoPro or similar action video cameras, Multiple action accessories, such as: cables, microSD cards, thumb screws, mounts, backdoor, filter, remote,...