Castle Cameras Annual Spring Shoot
Thank you for coming. See you in 2019!
Thank you to everyone who came along to our Spring Shoot in May and helped to make it the most successful yet!
The 2018 Spring Shoot
Gleaming and glittering with gold and wondrous surprises for young and old. Built to amaze. Come one, Come all. Bring your camera and Shoot it All!
Date: 10am-4pm, Tuesday, 15th May 2018.
Venue: The Hamworthy Club, Magna Road, Wimnorne, BH21 3AP.
The Spring Shoot returned for 2018 with an exciting new theme, The Circus.
With all of your favourite brands, including; Sony, Canon, Panasonic, Fujifilm, Nikon, Olympus, Sigma and many more.

The day involved trying out all the latest cameras and equipment whilst photographing amazing circus acts!
The Most Sensational Sky Pirates in the Land, Steamship Circus!
Lottie Lucid the incredible LED Light Lady,
Close Up Magic,
Aerial Hoop Acrobat and
Jambalaya Juggling, the Genius Jester of Juggling!
We also had the Mightiest Birds of Prey in the Land and Incredible Critters from Wild Arena.
Seminars were held with ambassadors from Olympus, Canon, Fujifilm and Sony.
---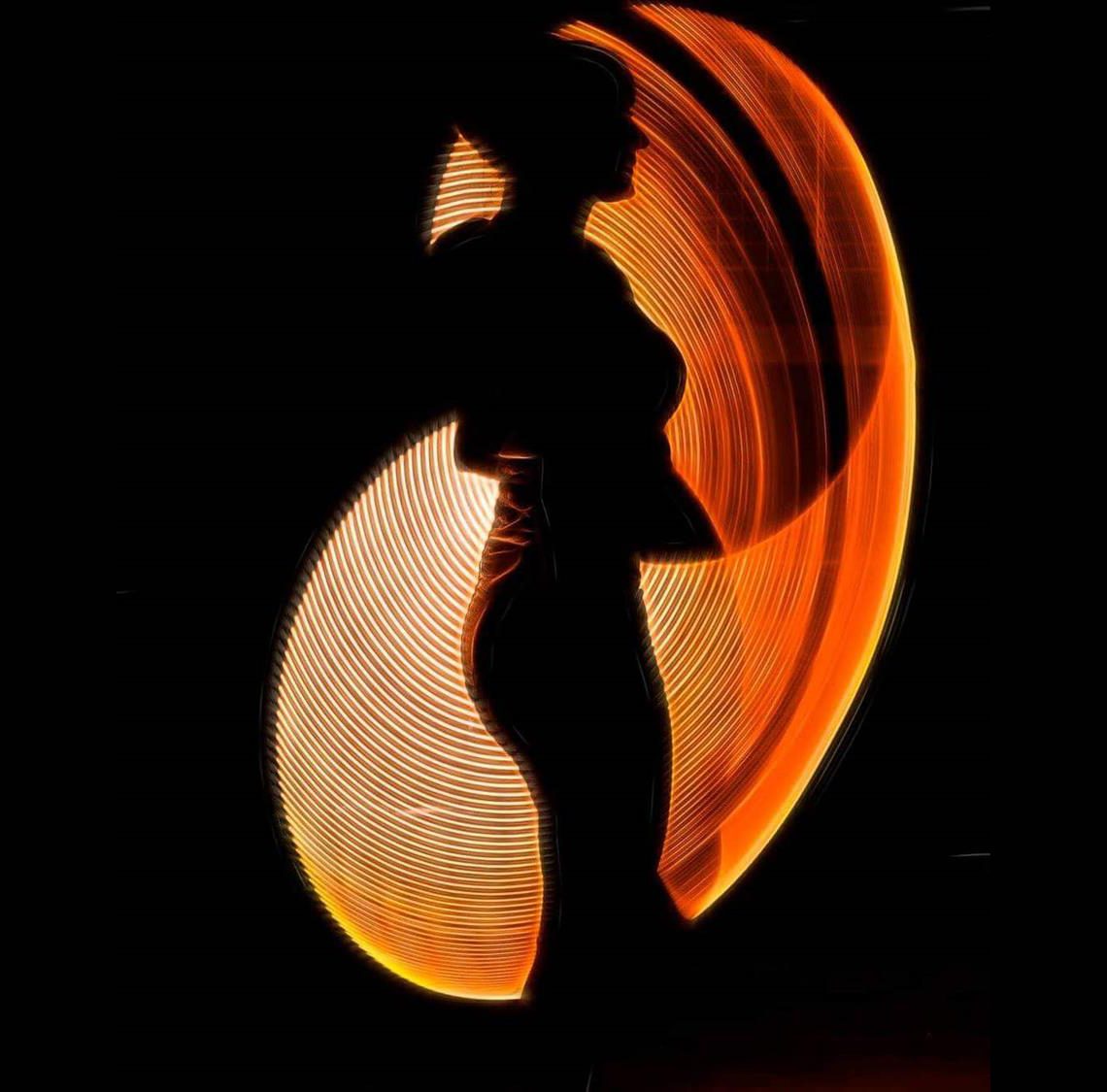 Capturing the circus atmosphere
---
---
The Circus! Castle Cameras Spring Shoot, 2018
---