---
---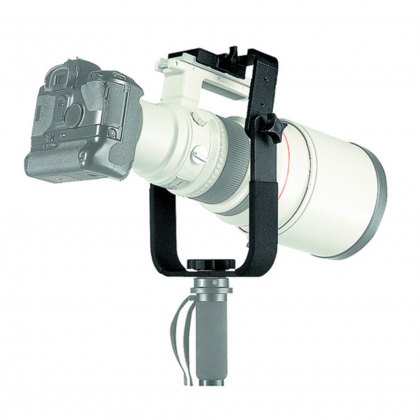 Manfrotto 393 Long lens support
£35.00 July Saving subject to availability One year UK WarrantyDeveloped for using long lenses on a monopod. Friction base and rubber protected side arms and base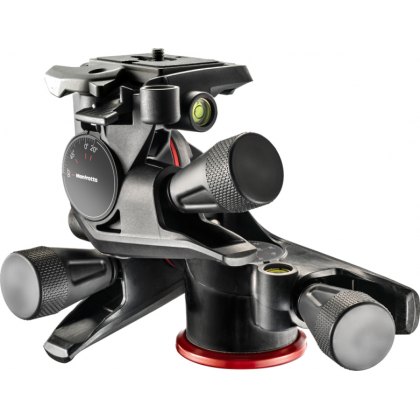 ---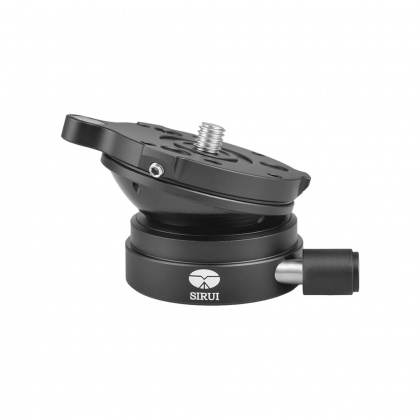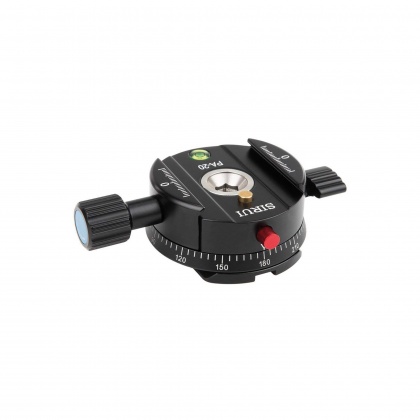 ---
Sirui PH-10 Gimbal head
One year UK WarrantyTen Layer Carbon Fibre Gimbal HeadThe ten layer construction enables lower weight, Reduced Vibration and improved temperature tolerance compared to a cast metal headSlimmed down for mirrorless - Only 980 grams High performance, supports 15 kgArca-Swiss Compatible Quick Release Plate with twin screw fixingTilts From +150 to -60 Degrees360 degree panning base with click stops.Universal 3/8 inch tripod mountThe suspended plate eliminates the possibility of a heavy lense tipping over and upsetting the tripod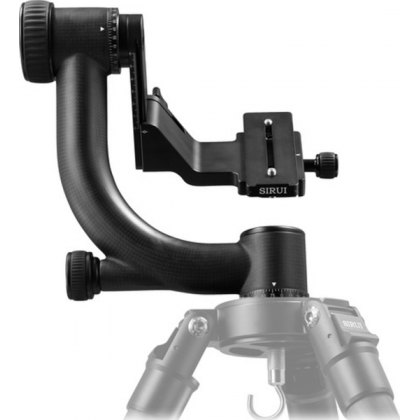 Sirui PH-20 Gimbal Head, Carbon
Supplier's demo model available at 20% discountShowing signs of some use Use code DEMO20 when you check outSix Year Warranty from Sirui EuropeSupports 20KG - uses QR plate PH-120
---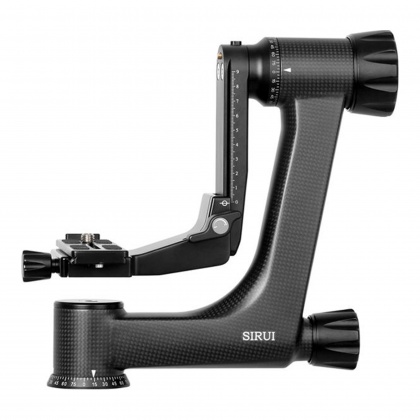 Sirui PH-30 Carbon Fibre Gimbal Head
Sirui PH-30 Carbon Fibre Gimbal HeadThe 9.8' tall Sirui PH-30 Carbon Fiber Gimbal Head can tilt and rotate a camera and a large telephoto lens that weighs up to 55.1 lb with ease and smoothness, so it can track fast-moving subjects such as in sports or bird photography. Moreover, the head tilts from -60 to 150° and pans a full 360°, while the platform adjusts 90° in height. Both the tilt...
Slik SGH-300 Gimbal Head
Tripod Mount: U1/4 inch screw socket (with U3/8 inch screw adapter)Precision made Aluminium AlloyArca-Swiss type Quick-Release Plate, with 1/4-20 camera screwCentre of gravity balance adjustment, with scaleCamera Platform Height Adjustment - allows alignment of lens optical axis with tilting axis of head
---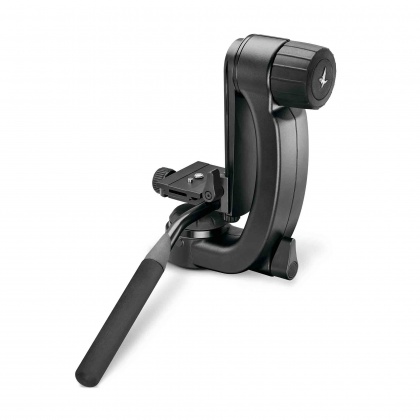 Swarovski Professional Tripod Head
Swarovski Professional Tripod HeadThe PTH professional tripod head is absolutely ideal for extensive observation. The integrated fluid bearing ensures smooth, even movements. Once adjusted correctly, the PTH professional tripod head will keep the whole spotting scope in a stable position.