Hawke
Vision Accomplished
From humble beginnings in their founder's garage over 40 years ago, Hawke has become a world leader in sport optics. Headquartered in the United Kingdom with a presence in over 60 countries and expanding to the United States in 2007, they are still a family-run business today.
Hawke's mission is to produce the finest precision optics available anywhere in the world. They do this with relentless dedication to quality and innovation. They start with the finest materials and the highest quality standards. Precision designs result in products with outstanding performance in the field. And their world class No Fault Lifetime Warranty will give you peace of mind in your purchase.
At Hawke their products represent their founder's passion for placing a premium on quality, a dedication to value and devotion to customer service.
Once you've experienced Hawke you'll understand what they mean when they say Vision Accomplished.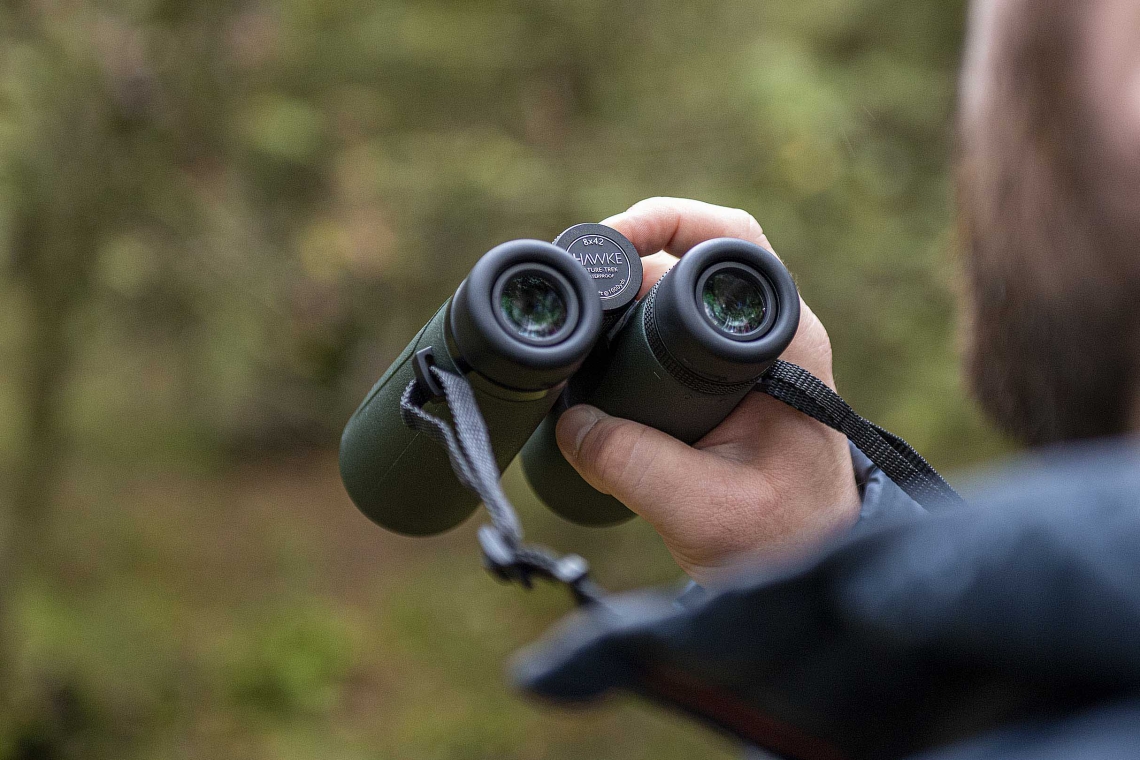 ---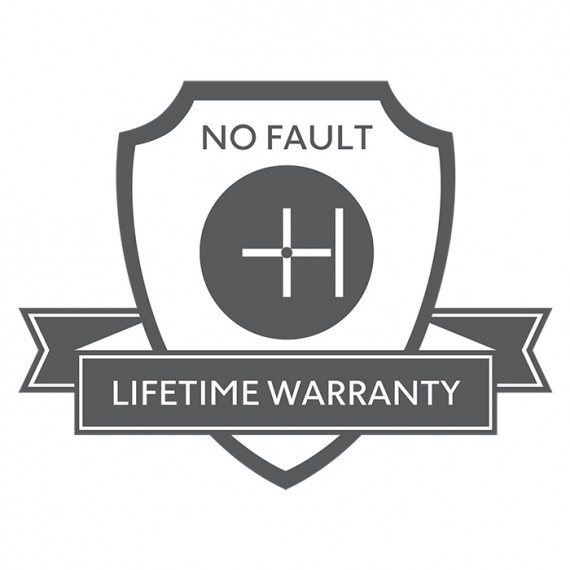 Hawke No-Fault Lifetime Warranty
When you buy your new Hawke binocular or scope, you are buying peace of mind... for life.
In the event your product becomes damaged or defective Hawke will repair it at no charge. It doesn't matter how it happened or whose fault it was - Hawke have got you covered.
The Hawke No Fault Lifetime Warranty is only available directly through their UK service centre. Click here to view Hawke's service procedure.
The Hawke No Fault Lifetime Warranty applies to binoculars and spotting scopes only.
---
Hawke Frontier
All Frontier models feature Hawke's new H7 optics, offering stunning high definition viewing with incredible colour control and phase correction.
High performance lens coatings and Dielectric Coated prisms ensure the highest level of light transmission.
The all new Frontier APO offers extreme clarity, flat field vision along with excellent chromatic aberration control for a stunning wide angle image.
APO & ED X models benefit from Extra-low Dispersion glass for controlled chromatic aberration and the elimination of colour fringing
Hawke Endurance
Stunning optics providing crisp, clear and bright images with enhanced light transmission.
Endurance models benefit from Hawke's System H5 optics. ED glass is utilised to reduce colour fringing. The Fully Multi-Coated lenses provide high resolution images which ensure no details are lost when viewing at distances down to 2m.
Effortless focusing and impressive depth of field makes these binoculars quick and easy to use. Water and fog proof with a high grip rubber coated body, Endurance is designed to battle the elements.
Hawke Nature-Trek
An extensive range of binoculars in several configurations.
The Nature-Trek family utilises their System H2 optics produced in a shock resistant polycarbonate body, providing a robust yet lightweight package. The high grip rubber armour ensures a secure hold in all weather conditions.
Optics are crisp and clear with notable natural colour reproduction. The precise focusing wheel allows focussing down to 2m.
Nature-Trek offers a complete range of binoculars from the very portable 25mm models up to the oversized 50mm models, ideally suited to low light conditions where a large exit pupil diameter is required.
---
---