Featured Products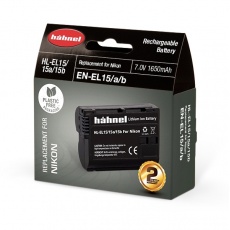 Hahnel HL-EL15 - 7v 1650mAh battery
Compatible with Z-Series except will not charge in-cameraPostal restrictions apply to all lith-ion batteries. Please check our FAQs.
£42.90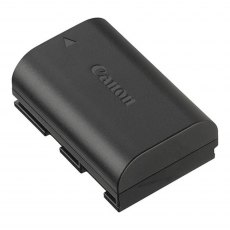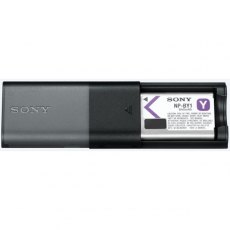 Sony ACC-TRDCJ Accessory kit
Sony ACC-TRDCJ Accessory kit | for DCS-RX0 Shoot for longer when you're on the go or in the field. This handy charger is equipped with an additional NPB-J1 rechargeable battery pack so you always have a spare, and connects via Micro USB to almost any AC or DC source, giving you more power to capture all the moments you don't want to forget. Can be charged from PC or via AC adaptor Compact, lightweight...
£55.00
---
---
---
---
---
---
---
---
---
---
---
---
---
---
---
---
---
---
---
---
---
---
---
---