Featured Products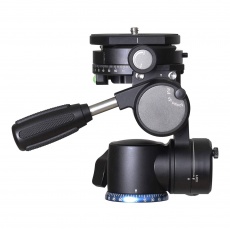 Sirui FD-01 4 Way Head
Variable Tilt movement. Fixed Pan movement. Load capacity: 10kg. Weight: 0.77kg. Arca-type compatible. top Plate 360 degree rotation.
£189.00
£179.00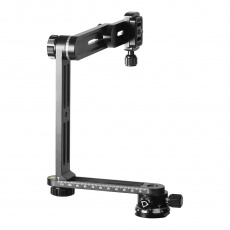 Sirui PB-10 Multi-Panorama Head
Load capacity of 2.9kg, which is suitable for mirrorless and DSLR systems. The swing arm, which has an Arca-type clamp, rotates to 360 degrees in 15 degree increments to help create panoramic shots. Base mounts on to any tripod with a standard 3/8 inch threaded mount. The base has an independent pan locking knob and tension control. Degree scales are located on each rail, so future setups can be repeated. Bubble level on the horizontal rail ensures that the whole setup is aligned with the horizon. End of line - available while stocks last
£199.00
£79.00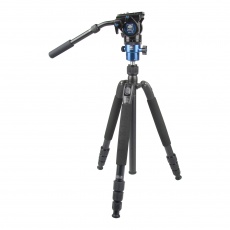 Sirui VHD-2004 Tripod + Monopod with VH-10 Head
VHD-2004 tripod with padded four-section legs, ball head and VH-10 fluid head. Load capacity of 15kg, 2.49kg weight, maximum height of 175cm, and minimum height of 23.11cm. Twist leg locks and removable leg for use as a monopod. Quick release plate with both 1/4 inch and 3/8 inch mounting screws. One bubble level on the legs and two on the fluid head help with balance.
£299.00