Our Shops
Castle Cameras Bournemouth Shop - 01202 526606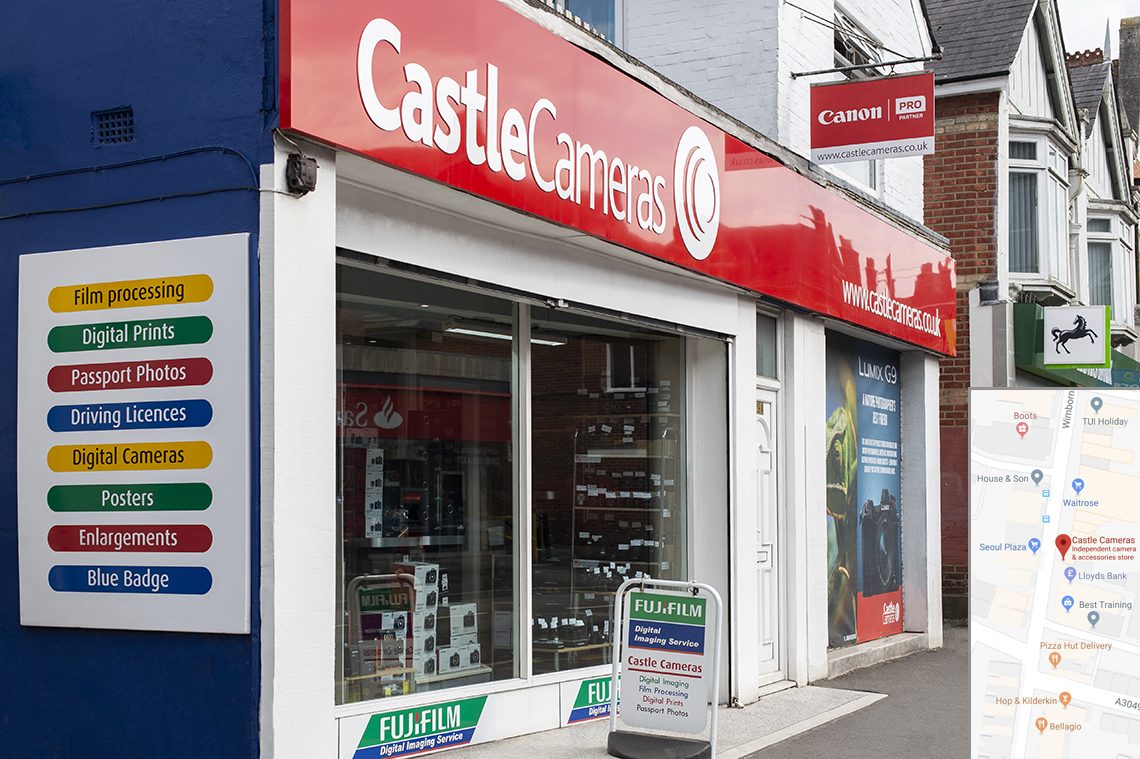 ---
Bournemouth Shop NB COVID-19
By now we're all aware of the severity of Coronavirus (COVID-19), as we come out of lockdown, we are implenting new safety practices for our customer and team members
Call us: Bournemouth – 01202 526606
We have the door open between 10am - 4.30, Monday to Friday, Saturday 10am to 3.30pm.

Email: enquiries@castlecameras.co.uk
Social: @castlecameras on Facebook, Twitter and Instagram

Stay safe, everyone x
Welcome to our Main Showroom – A hive of activity where you can expect to find key members of our Sales Team: Alice, Hugh, Rob and Russell.
Brian, Racheal, Shirley, Deb, Graham and Karen are here too but more often than not working behind the scenes.
Meet The Team - we really are quite lovely!
Come and visit - we hope you'll like what you find.
---
Address:
Castle Cameras, 329 Wimborne Road, Bournemouth, Dorset, BH9 2AD
Telephone:
01202 526606 / 01202 510888
Email:
enquiries@castlecameras.co.uk
Opening Times
10.00am - 4.30pm, Monday - Friday and 10.00am - 3.30pm Saturday (Closed Sundays & Bank Holidays)
Find us - We are close to Waitrose in Winton at the Winton Banks end of Wimborne Road. Use postcode BH9 2AD. When you see Waitrose, Boots or Lidls you are in the right area. We are between Waitrose and Lloyds Bank.
Parking - Lidl and Waitrose have customer car parking, which you can use when you make a purchase from them. There is a pay and display car park in Leslie Road. One hour free parking is available in most nearby side roads. There is a cycle stand outside Waitrose.
Waitrose car park is the closest - entrance is on Waterloo Road, via Cardigan Road or Crimea Road.
St.Lukes Road is a reliable side road with free parking.
---
Get in touch
If you are looking for anything and can't find it on our website, please don't hesitate to contact us. .
---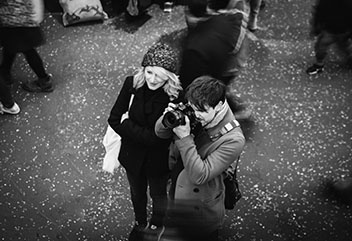 Local Camera Clubs
Here is a list of local camera clubs where you can meet and learn from other people with a passion for photography.
more info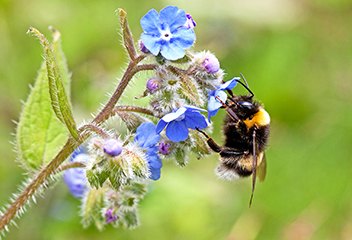 DWT Corporate Supporters
We are Corporate Supporters of Dorset Wildlife Trust.
more info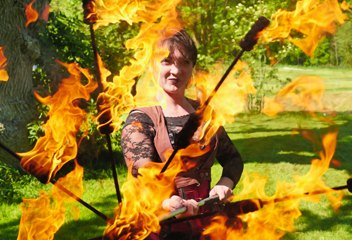 Spring Shoot
Our Annual Show, where our customers and suppliers get together to chew over the latest equipment.
more info
---
---