Featured Products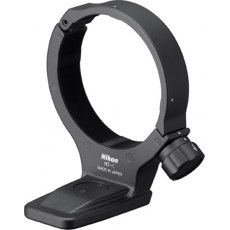 Nikon RT-1 Tripod Collar Ring
Designed to work with the Nikon AF-S 70-200mm f4G ED VR. Allows 360-degree rotation. Improves camera balance when used on a tripod.
£229.00
£209.00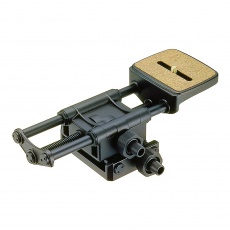 Velbon Super Mag Slider Camera Macro Rail
Overall Dimensions: L: 210(8.27) x W: 120(4.72) x H: 70(2.76)mm(inch). Maximum adjustment: Forward/back: 60mm/2.36inch, Left/right: 30mm/1.18inch. Weight: 470g. Tripod Attachment Size: UNC 1/4inch (also 3/8inch via removable screw adapter). Camera Attachment: UNC 1/4.
£149.00
£99.00
Sirui VTJ-1.8 Video Travel Jib
Telescoping Carbon Fiber Jib Arm. 4.5kg Load Capacity. 4.2 to 6 inch Arm Length. Accepts Flat-Base and 75mm Bowl Heads. End of line - available while stocks last
£599.00
£299.00