Featured Products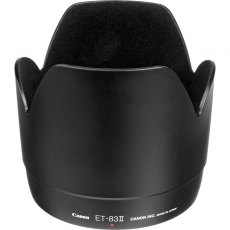 Canon Lens Hood ET-83/2 for the EF 70-200mm f/2.8L USM lens
Genuine Canon Lens Hood - designed specifically for the EF 70-200mm f/2.8L USM lens. Tailored to mimimise flare and ghosting caused by stray light entering the lens. The lens hood attaches to the front of the lens with an easy, fast and secure quarter-turn bayonet fixing. The tough but flexible construction gives good protection from knocks and bumps.
£37.90
£29.90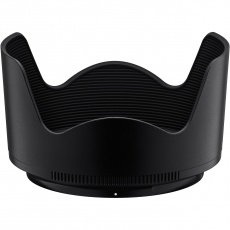 Nikon Lens Hood HB-113 FOR Z 70-180
Specifically made to fit the NIKKOR Z 70-180mm lens. Bayonet lens hood - Provides some crash protection, minimises stray light and reduces lens flare.
£34.90
£29.90