Our Shops
Castle Cameras Salisbury Shop - 01722 339909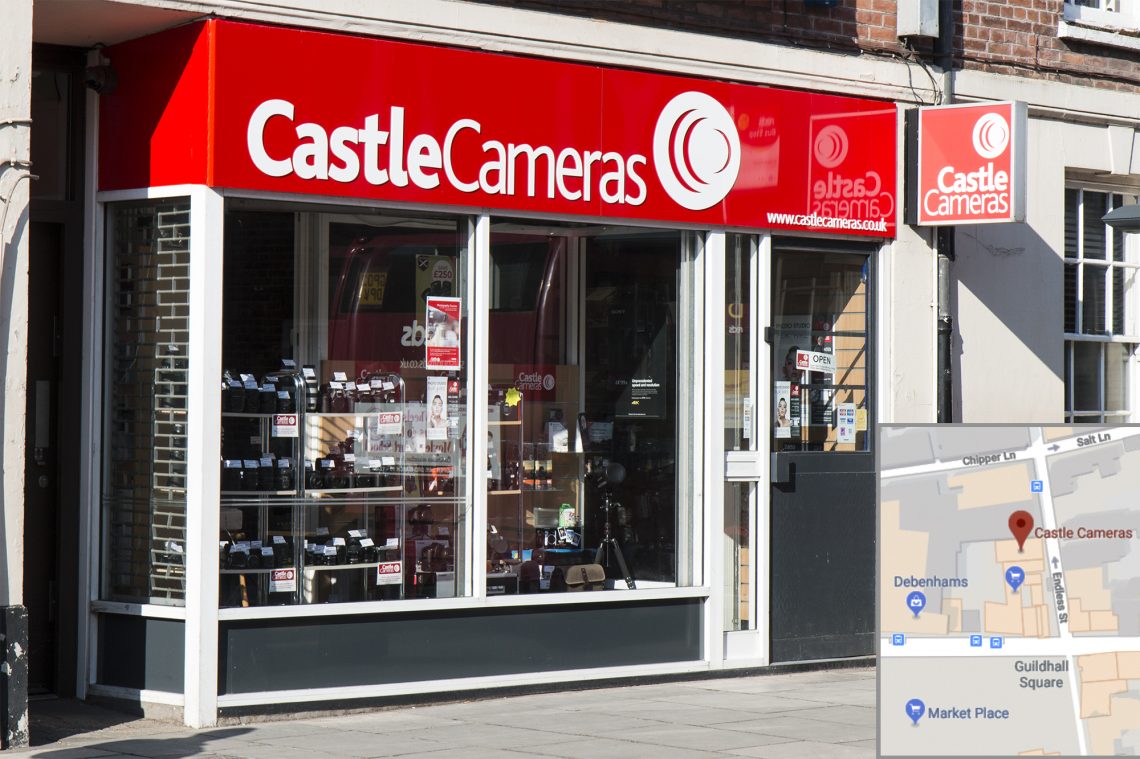 ---
Salisbury Shop
Welcome to our Salisbury Showroom where you might find Jim, Matt, Sammie & Michael.
Meet The Team - We are just off the Market Square - not completely round the bend as has been suggested.
Professional Studio - Contact us to hire our fully equipped studio. Click here for more details
---
Address:
11 Endless Street, Salisbury, Wilts, SP1 1DL
Telephone:
01722 339909
Email:
dadmin@castlecameras.co.uk
Normal Opening Times:
9.00am - 5.30pm, Monday - Friday and 9.00am - 5.00pm Saturday (Closed Sundays & Bank Holidays)
Visit Salisbury - Remember to explore Salisbury when you visit us. It is a great place for street photography and architecture photography.
Find us - The shop used to be opposite the bus station but is now among the bus stops that have replaced it. Many of the busses now stop around the corner outside Debenhams so, on the plus side, you can use your bus pass to visit us and not even have to cross the road.
Parking - You can park in Salt Lane, which is just past the shop to the right, roadside parking meters apply. There are also nearby car parks at the Maltings and Culver Street if you want to stay longer.
Maltings, Summerlock Approach, Salisbury, SP1 1BD
Culver Street, Salisbury, SP1 2BQ
---
Get in touch
If there is anything you need that isn't present on the website please don't hesitate to contact us.
---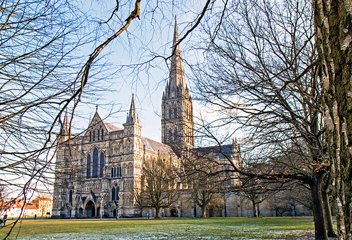 Architecture in Salisbury
Salisbury is packed with historical buildings and is a must visit for documentary, travel, street and architecture photographers.
more info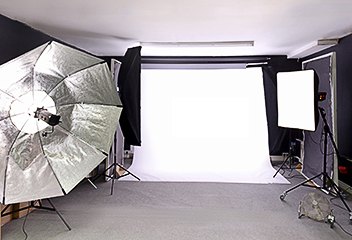 Studio Hire
Professional photographic studio in Salisbury. Phone 01722 339909 to book - minimum hire time two hours.
more info.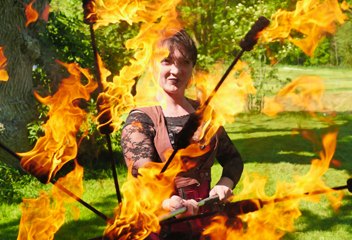 Spring Shoot
Our Annual Show, where our customers and suppliers get together to chew over the latest equipment.
more info.
---
---