---
Sigma AC Adapter SAC-7P UK
Sigma AC Adapter SAC-7P UKAn adapter designed exclusively to power the SIGMA fp from a household power outlet. Ideal for use when shooting for long hours, playing images, and connecting the camera to a PC.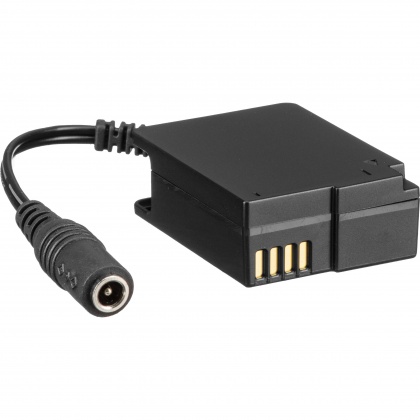 Sigma DC Connector CN-21
Sigma DC Connector CN-21Connects fp Digital Camera to SAC-7P AC Adapter (sold separately)Dedicated to the Sigma fp mirrorless camera, the CN-21 DC Connector connects the camera body to the SAC-7P AC Adapter for extended power options.
---