---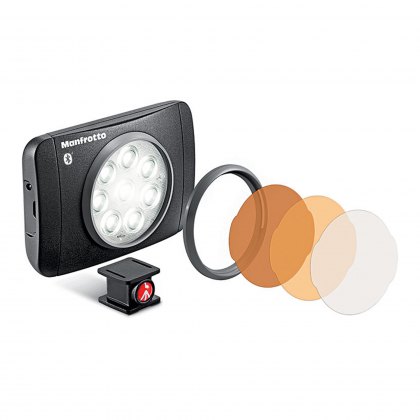 Manfrotto Lumimuse 8 Led Light Bluetooth
Manfrotto Lumimuse 8 Led Light Bluetooth Large, bright and powerful. The Lumimuse8 with Bluetooth wireless technology is the biggest LED light in the Lumimuse range, and yet is still highly portable for your working environment. Download the free Lumimuse App onto your iOS device and remotely control your Lumimuse8 with ease. Features of the app include the option for flash, timers, photo and video...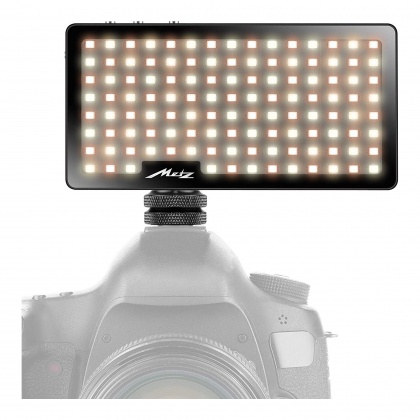 Metz Mecalight LED S500 BC
Metz Mecalight LED S500 BC The Metz mecalight S500 BC is a powerful LED video light, the size of a smartphone, in a high-quality aluminium housing. It is just 13cm long and as flat as a smartphone, allowing it to fit easily into any camera bag or pocket to become your practical companion on any trip. The powerful 1000 lumen light output, with dimmer control and adjustable colour temperature makes...