Panasonic Lumix S1 Full Frame Mirrorless Camera System
Pre-Order the NEW Panasonic Lumix S1 Full Frame Mirrorless Camera
---
Pre-Order the NEW Panasonic Lumix S1R Full Frame Mirrorless Camera
---
---
---
---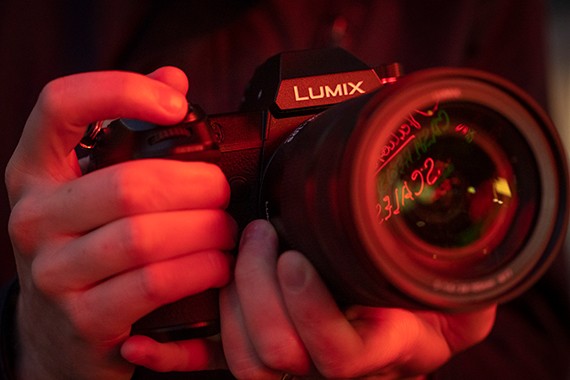 Lumix L-Mount Pro Lenses
Panasonic will be launching more than ten LUMIX PRO L-Mount lenses by 2020. This is a system that is aimed at professional and serious enthusiastic photographers and videographers.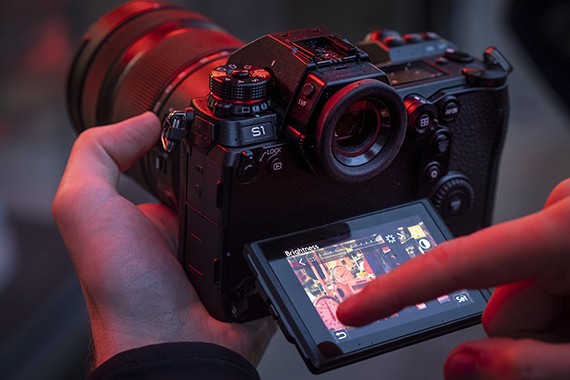 Fantastic for Cinematography
Ultra-clear viewing is possible using the immense 5.7 6m-dot OLED viewfinder, with a high 0.78x-magnification and 120 fps refresh rate, or the large 3.2" 2.1m-dot triaxial-tilting touchscreen LCD
---
The Design Concept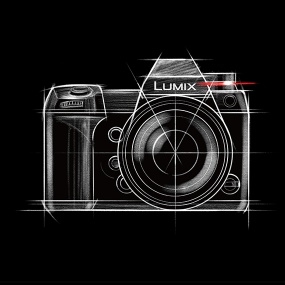 The Attention to Detail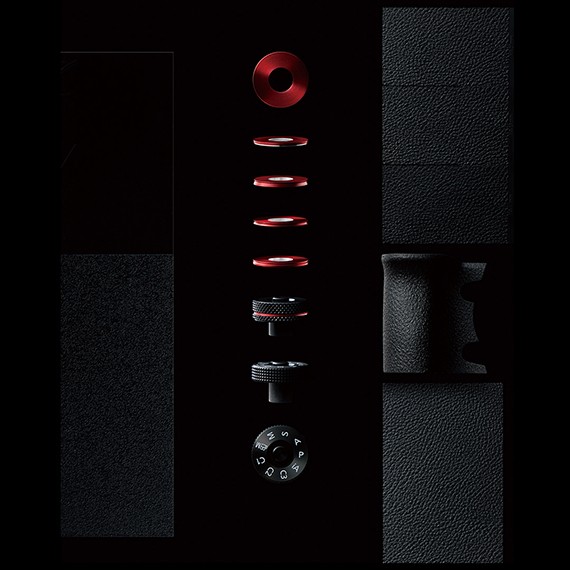 Ergonomic and Intuitive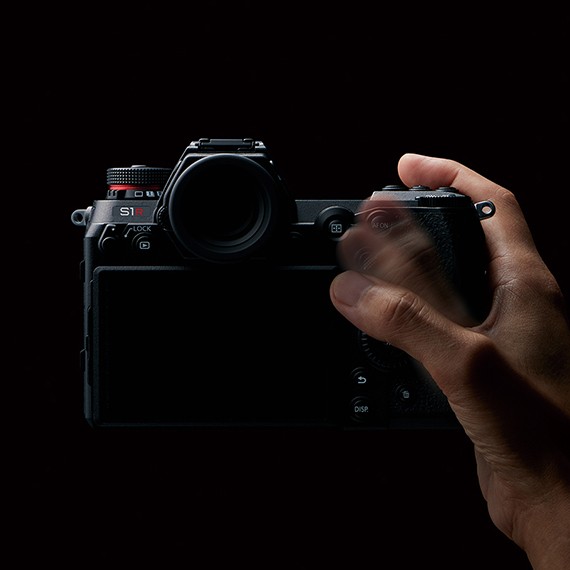 Magnesium Alloy Body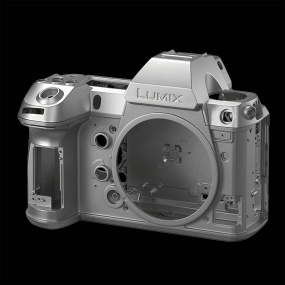 ---
Be Inspired
Passion requires the right tools.
The Panasonic Lumix S Full-frame Mirrorless Cameras have been created from the heart, with every detail considered.
The LUMIX S series, is a Digital Single Lens Mirrorless camera with a strong focus on the expressive capabilities for both photographers and videographers. This system has been designed to support the professionals vision and needs.
By offering the perfect grip holding and optimum button layout, the LUMIX S series will perform as an extension of the photographer's body. The LUMIX S Series will be 100% dust and splash proof to realize durability for tough professional usage.
The Panasonic LUMIX S will contribute to a new photo culture with decisive determination. The system will continue to evolve, with cutting edge technology, that will support photo enthusiasts all over the world.
---
Be inspired - Street Photography using the Panasonic Lumix S System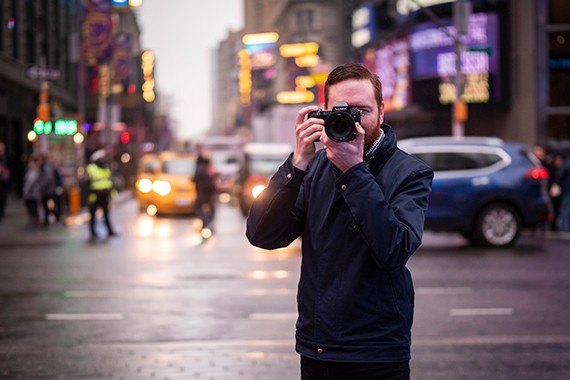 Be inspired - Landscape Photography using the Panasonic Lumix S System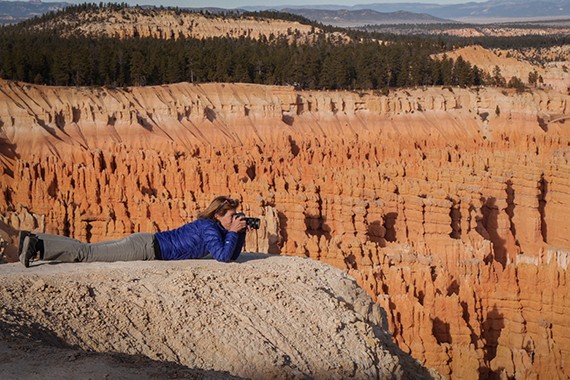 ---
Be inspired - Wedding Photography using the Panasonic Lumix S System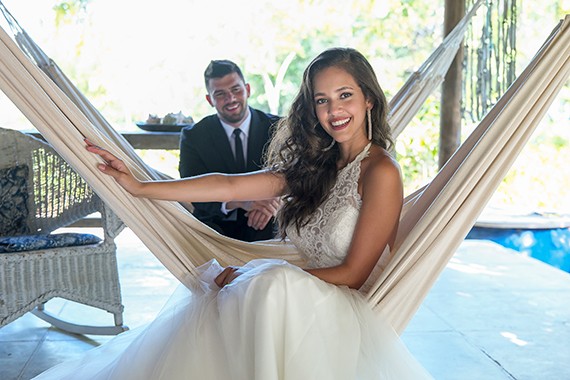 Be inspired - Documentary Photography using the Panasonic Lumix S System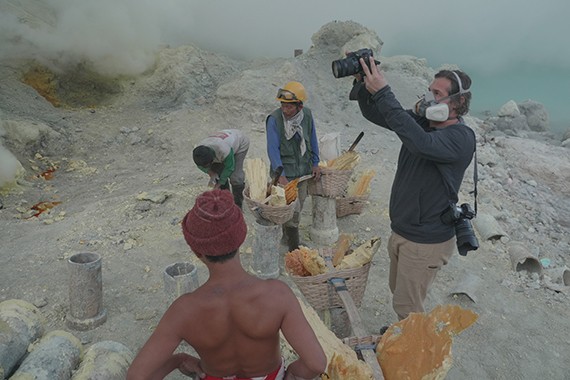 ---
The Panasonic Lumix S1 and S1r Design Concept Video
---
Panasonic Lumix S1 Mirrorless Camera and 24-105 Pro Lens
---
Panasonic Lumix S1R Mirrorless Camera and 24-105 Pro Lens
---
---
Panasonic Lumix S 24-105mm F4 Macro O.I.S
---
Panasonic Lumix S Pro 50mm F1.4
---
Panasonic Lumix S Pro 70-200mm F4
---
Panasonic DMW-BGS1E Battery Grip
---
---
Panasonic DMW-BLJ31E Battery for Lumix S Cameras
---
Panasonic DMW-EC6GU Eye Cup for Lumix S Cameras
---
Panasonic DMW-RS2E Remote control for Lumix S Cameras
---
Panasonic DMW-DCC16GU DC Coupler for Lumix S series
---
---
---
---
---