Zeiss Shop
---
Castle Cameras - Zeiss Premier Dealer
Castle Cameras became a Zeiss premier photo and optics dealer in 2017. Our shops carry a good selection of Zeiss lenses, binoculars and spotting scopes. If you are a photographer or a videographer you may want to try out the Zeiss Batis and Loxia lenses, which work with Sony cameras or the Zeiss Touit lenses, which fit either the Sony E and Fujifilm X cameras.
As a company, we have a keen interest in nature and wildlife conservation. We sponsor the Dorset Wildlife Trust and hold regular nature photography events. We recommend Zeiss binoculars to birders and wildlife enthusiasts alike. The Zeiss binocular range is very comprehensive, with the Zeiss Terra range for the keen starter, the Conquest HD for the enthusiast and the Victory SF for professionals!
The history and vision of Carl Zeiss
---
Our recommended Zeiss Scopes
Zeiss Victory Harpias are the highest performance spotting scopes from ZEISS. Available in 85mm and 95mm, with 3 times zoom.
Observing nature and bird watching reaches a new level with the ZEISS Victory Harpia. This spotting scope combines a revolutionary new optical system with a 3-stage wide angle zoom providing a constant field of view over its entire magnification period. The combination of an up to 70x magnification with the choice of either 85 or 95mm objective lenses delivers easy and unobstructed views into open space. The ZEISS DualSpeed Focus facilitates quick, exact focusing, even at high magnification.
---
---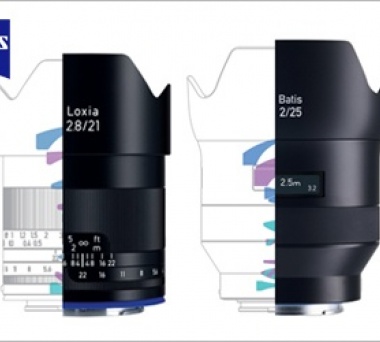 Zeiss Camera Lenses
Zeiss make a range of high-quality lenses for Sony E mount full-frame, Fujifilm X mount and Sony E mount APS-C mount cameras.
Find out more about Zeiss Lenses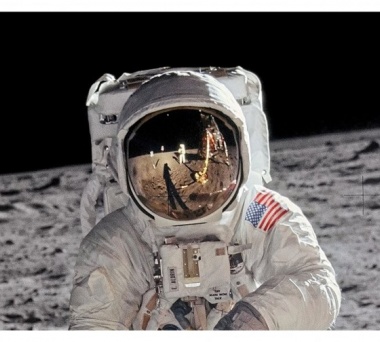 Zeiss Lens Accessories
From cleaning products to Lens hoods we've lots of accessories to keep your Zeiss product at optimum performance.
Browse Zeiss Accessories
---