Celestron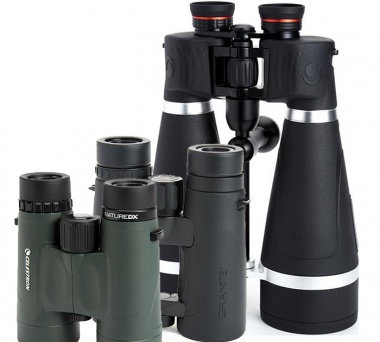 Celestron Binoculars
Celestron make a wide range of binoculars to suit many interests, including Bird Watching, Nature Observation and Astronomy.
Browse our Celestron Binoculars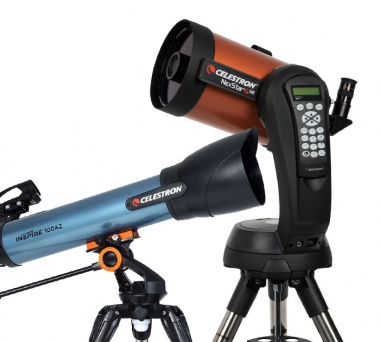 Celestron Telescopes
Celestron have a comprehensive range of telescopes to suit the curious beginner to the avid astronomy enthusiast.
Browse our Celestron Telescopes
---
Sky Guide January 2021
Mercury Evening planet. Greatest eastern elongation on 24 Jan when it sets 100 minutes after the Sun.
Venus Bright morning planet, the position worsening over the month. Moon nearby on 11 Jan.
Mars Dimming evening planet. Apparent size 8 arcseconds by 31 January.
Jupiter Bright evening planet lost mid-month. Solar conjunction on 28 January. Near Saturn and Mercury from 8 January.
Saturn Evening planet, near Jupiter. Lost as it approaches solar conjunction on 24 January.
Uranus Well positioned evening planet reaching 50º altitude. Mars is 1.6º from Uranus on 20 January.
Neptune Evening binocular planet near Phi (φ) Aquarii.
---